It  is the only software that allows the candidate to know
the results of campaign efforts as the electoral process unfolds.
Winit for electoral campaigns
Winit for political organizations
Winit for situational room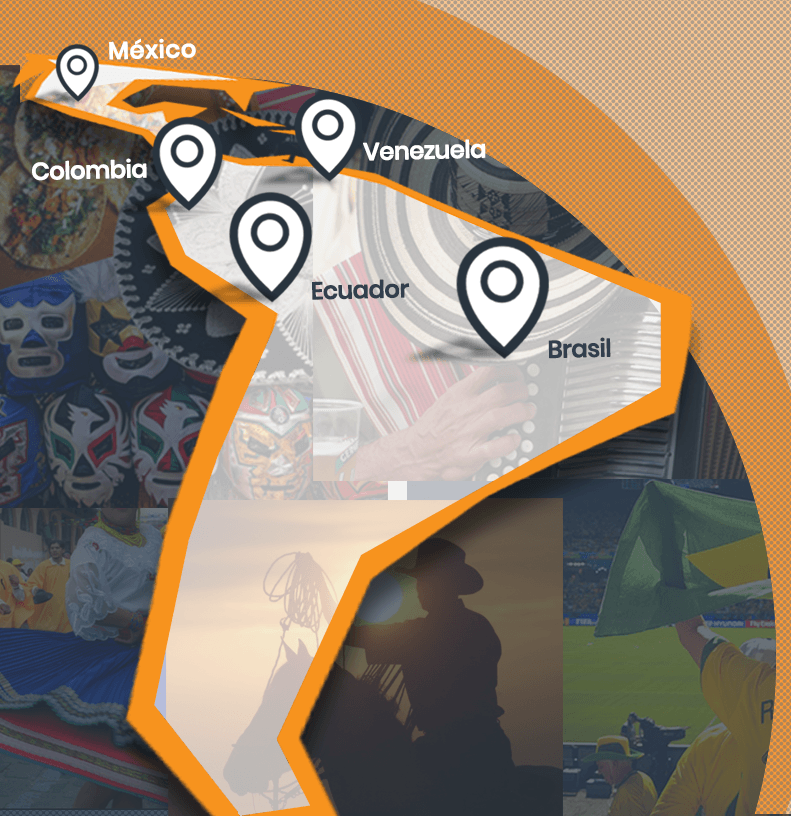 Successful experiences
in Venezuela and Latin America

 System deployment and use on election day.
Development and design of public web page.
Bot application for volunteers registration in real time.
Management and summary database.
Development and design of public web page.
Bot application for electors registration.
Campaign structure.
Registration and monitoring of activism of the campaign.
Development of Internal Communications.
Provincial, Cantonal and Parochial Electoral Control Structure.
Use of Telegram bot for Validation of Charges and Survey.
Implementation of day D systems for all elections.
Organization of the Electoral Bunker.
Do you want to get a demo?
The guarantee of electoral success