Spend less time in the office;
get more time for your electors.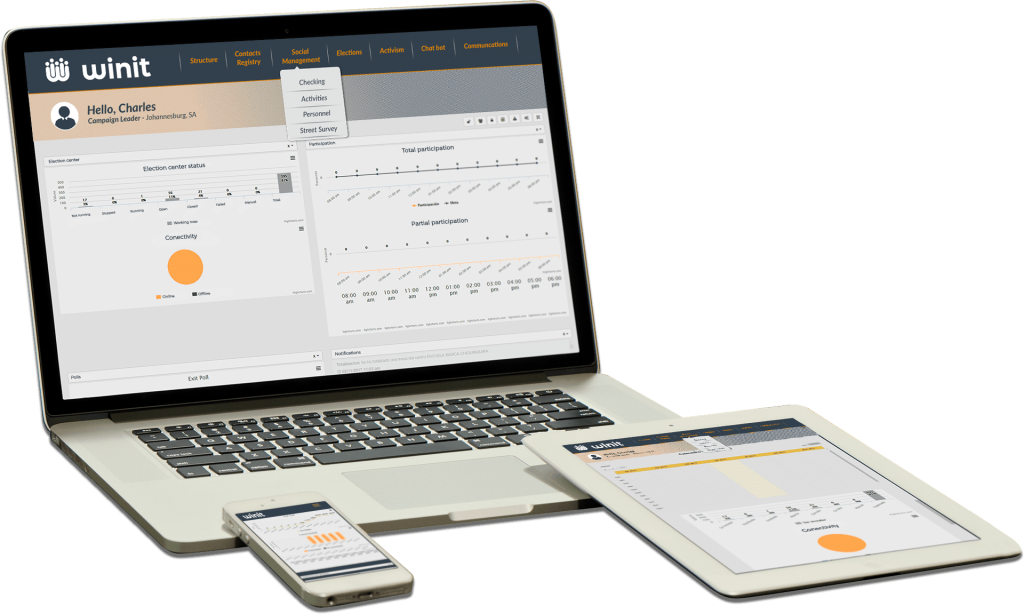 Winit is a software that encompasses all operational, communication and political activities in order to win elections through intelligent tools and Innovative Solutions 360˚
Learn how Winit has been a tool used in successful campaigns throughout the continent.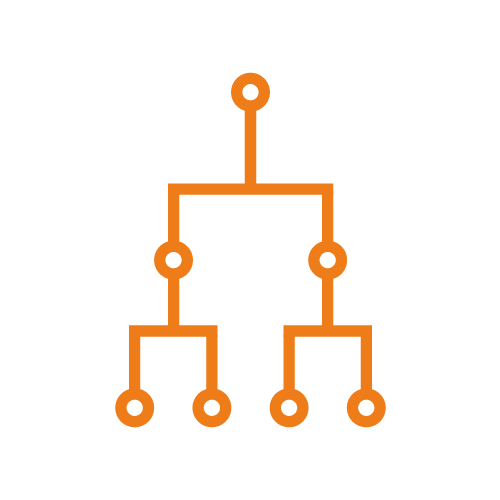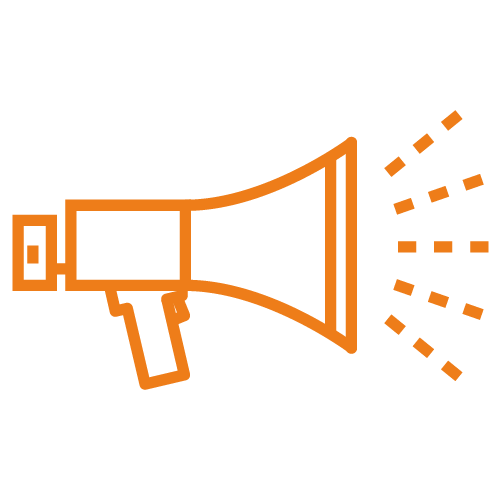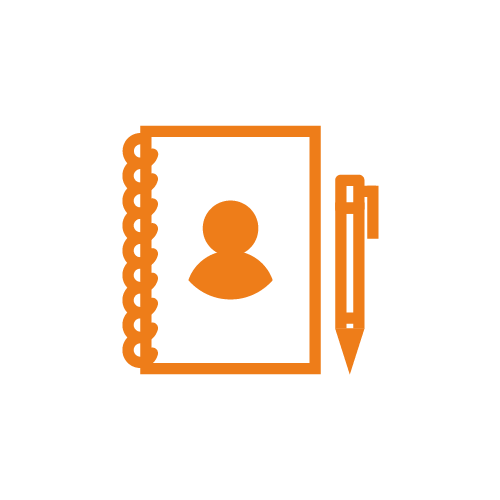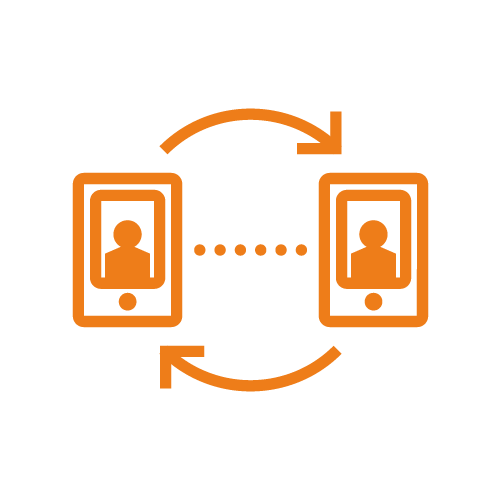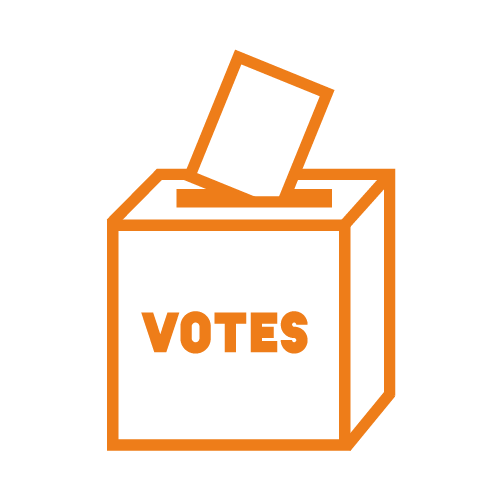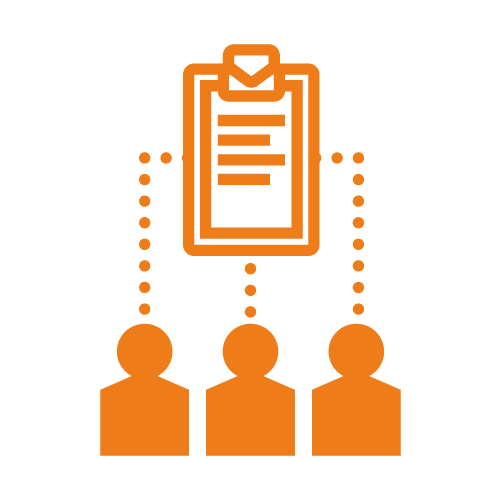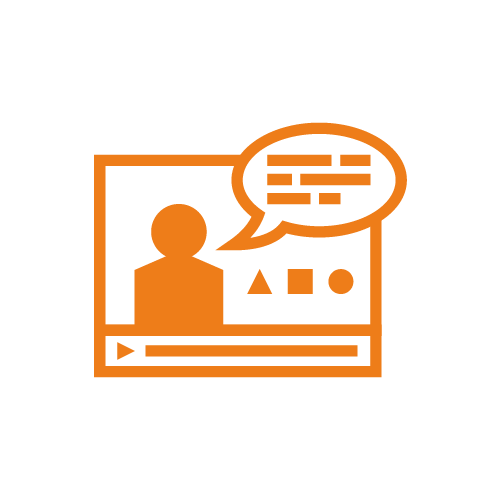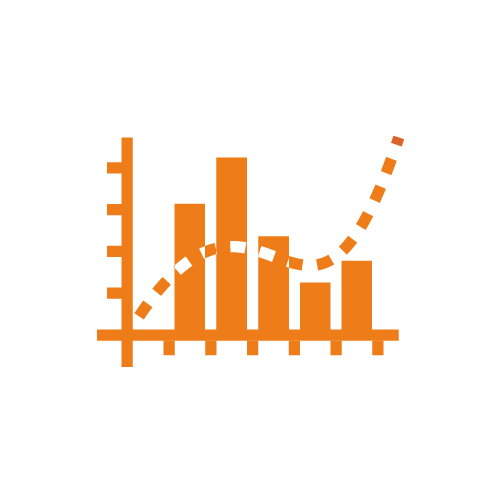 A qualified staff is provided in order to train your team to successfully
implement and operate the software.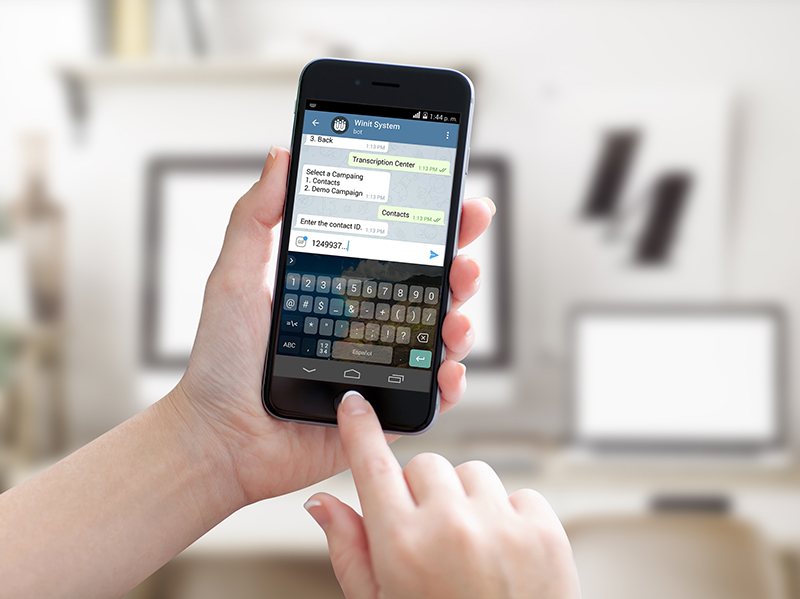 Presented in his analysis regarding recent times Spanish author Antoni Gutierrez-Rubi wrote, "The change of an era". The arrival of the internet, social networks, smartphones and new ways of technological…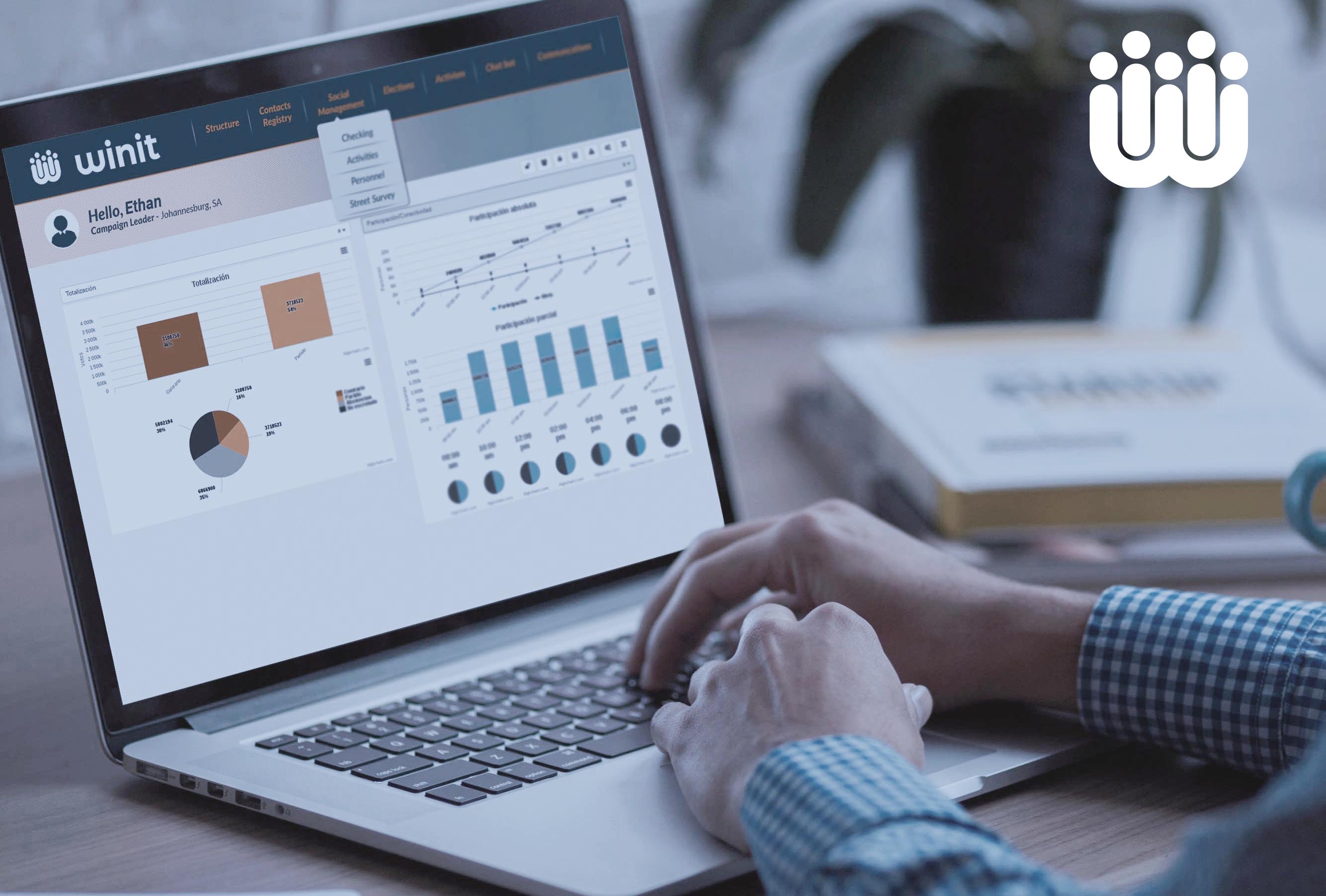 Our flagship product Winit, after a process of strategic rethinking, was adapted to be used by political consultants, candidates in popular election positions, leaders, civil and partisan organizations at an…
Do you want to get a demo?
The guarantee of electoral success