Manage all the politics tasks in a single system.

Software​
Winit is a software that involves all operational, communication and political activities in order to win elections through intelligent tools and Innovative Solutions 360˚.

Power
Capacity to organize information and make decisions in real time focused on achieving the political and electoral project.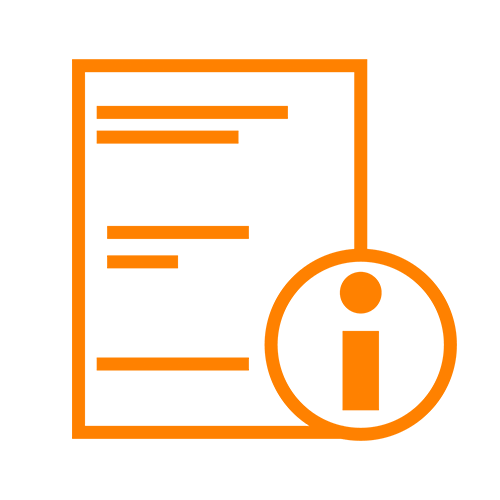 Information
It provides important information related to the campaign or party in real time and at any time in order to plan the next step that will lead to the victory.
A system created from politics practice
You won't have to worry about expensive logistical effort just to manage your entire campaign's data anymore; all the information your personnel upload gets safely stored in the cloud, and you can access to it any time, only by logging in to Winit's website with your personal account. From there you'll also be able to use all of Winit's management features without having to install any standalone software.
It works throught IM apps
Winit helps you build and mobilize your community of supporters, which you can contact 24/ 7 through reliable IM apps, such as Telegram an Facebook Messenger.
You can also perform tasks on the system thanks to the chat bot feature integrated with the IM apps. This provides you with a user friendly interface which is especially useful in field activities, where having another type of equipment is not always an option.
Do you want to get a demo?
The guarantee of electoral success